Baby Care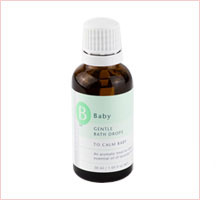 Gentle Bath Drops
An aromatic bath time treat for baby that contains calming essential oils of lavender.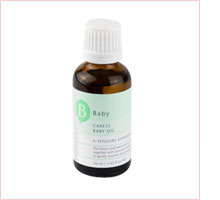 Caress Baby Oil
The finest seed and nut oils have been blended with lavender essential oil to gently nourish and protect baby's delicate skin.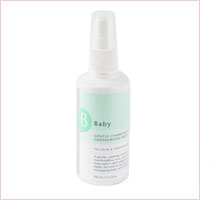 Gentle Chamomile & Sandalwood Mist
A gentle calming soothing mist with chamomile, marshmallow, rose, patchouli and sandalwood to keep baby's skin soft.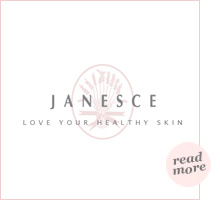 Baby Care Pack
Combines all 3 beautiful baby skin care products with a very cute bunny to make a special gift for the new mum.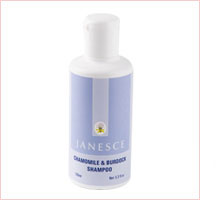 Chamomile and Burdock Shampoo
A gentle shampoo ideal for baby's sensitive scalp.